Launching your Texas business (and keeping it in good standing) doesn't have to be stressful—or expensive. Our local Texas business services give you all the tools you need to be empowered, in control, and focused on your goals.
How It All Started
Texas Independent started as a one-person operation out of a private home in Austin, Texas.
The goal? Reduce a friend's business fees by acting as her registered agent.
Soon, word got out and more people wanted registered agent service from a trusted source that didn't charge lawyer's fees.
After years of working with the Texas Secretary of State to provide reliable registered agent service to dozens of small business owners, our small operation expanded to include comprehensive business services—registration, reminders, mail forwarding, privacy protection—for less.
By focusing on the basics, getting them right, and keeping prices low, we built up our client base and eventually moved into our own office here in Austin. That was 15 years ago. Now our company serves hundreds of happy business owners (including our first customer) and has a highly-skilled team of Texas business experts, all right here in Texas, to help everything run smoothly.
The Local Advantage
We started our business in Texas, we live in Texas, our business will always remain here in Texas. Why? Because knowing the ins and outs of our state helps us give you the best service possible. We work just a short drive from the Texas State Capitol, which puts every opportunity at our fingertips to ensure your business gets taken care of as efficiently as possible.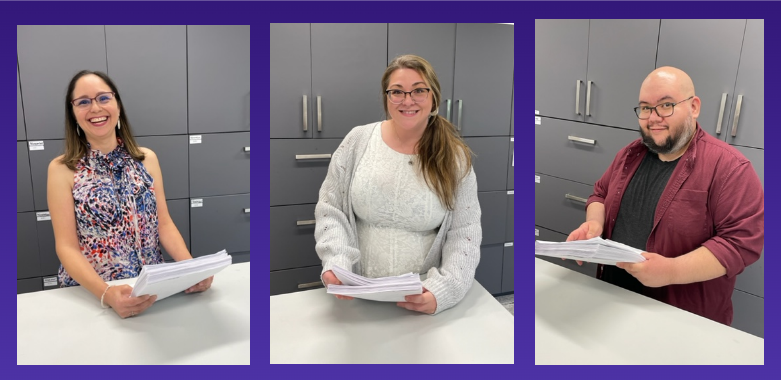 What We Believe
Forming and maintaining your business should NOT:
Cost more than your electric bill
Cause you to put your home address on business filings
Confuse you out of the process entirely
With Independent Texas, forming and maintaining your business IS:
And that's the way it should be.
From protecting your privacy with our local Texas business address, to creating our unique monthly pricing plans, everything we've done supports our aim of giving small business owners what they actually need.
We're committed to maintaining your trust, providing exceptional service from local experts, and giving you the flexibility and freedom you need to grow your company from a seedling to a mighty oak.
While building Independent Texas Registered Agent from the ground up, we asked business owners what they wanted most out of a registered agent service. They wanted the reassurance that when an important legal document arrived for their company, their registered agent would be on hand to accept it and forward it to them without delay.
Trust continues to be the cornerstone of our business. We earn yours by:
Handling your business filings with the utmost care
Keeping your personal information safe
Providing consistently fast, seamless service—including same-day scans
Being upfront and honest with our pricing
Your trust is more important to us than turning a quick profit. We understand that providing quality, consistent service helps both of us in the long run.
Choices Mean Independence
We saw that all of our competitors were charging their clients for a full year of service upfront. But we knew that wouldn't work for everyone. So we came up with our monthly, contract-free registered agent service model.
We Work For You
(Not the Other Way Around)
The world has changed a lot since our company began as a one-person operation offeringTexas registered agent service.
But one thing has stayed the same: getting things rolling is a lot easier if you have people you can count on.
We want to be part of your community of support, and we'll be with you through the thick and thin. Our local team is standing by and ready to help if you have any questions about getting your business up and running, or if your business needs change. Please feel free to reach out to us. We want our Texas registered agent service to work for you, not the other way around.
The Independence and Flexibility
You Need
We came up with our $7.99-per-month registered agent pricing model as a way to better serve our clients who need flexibility as they strike out into the business world. Our registered agent monthly subscription gives you the freedom to take it one step at a time—one month at a time.